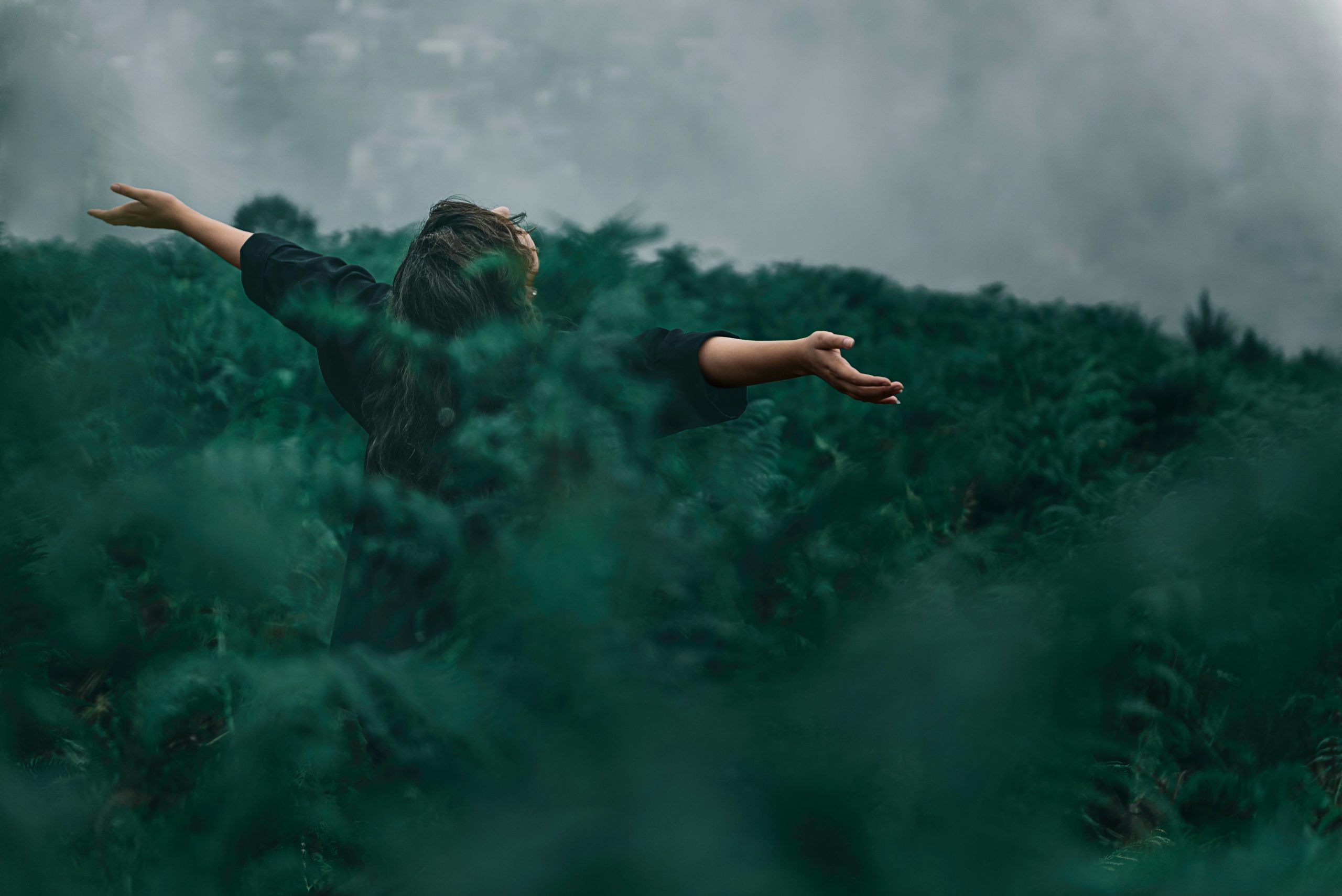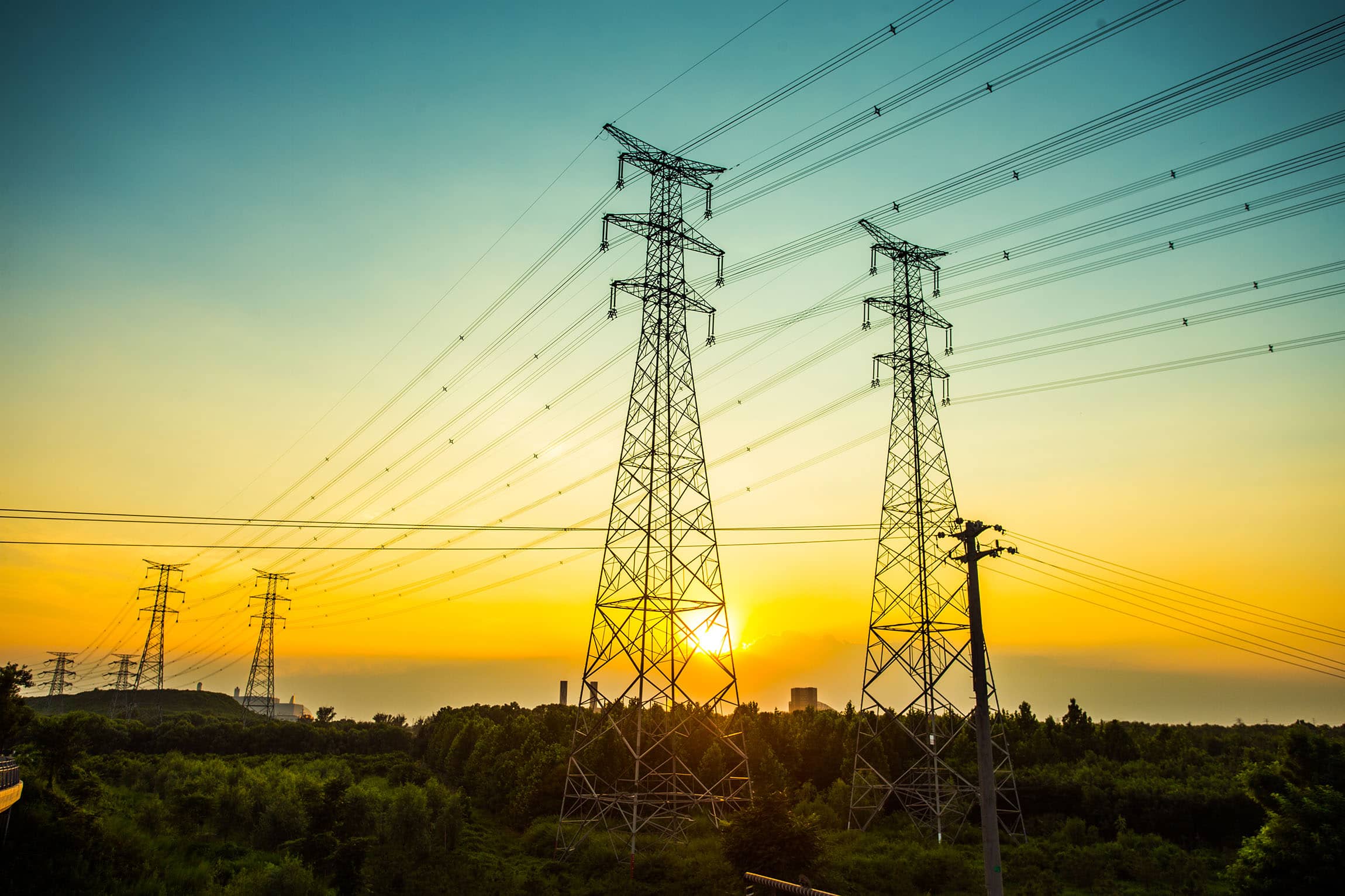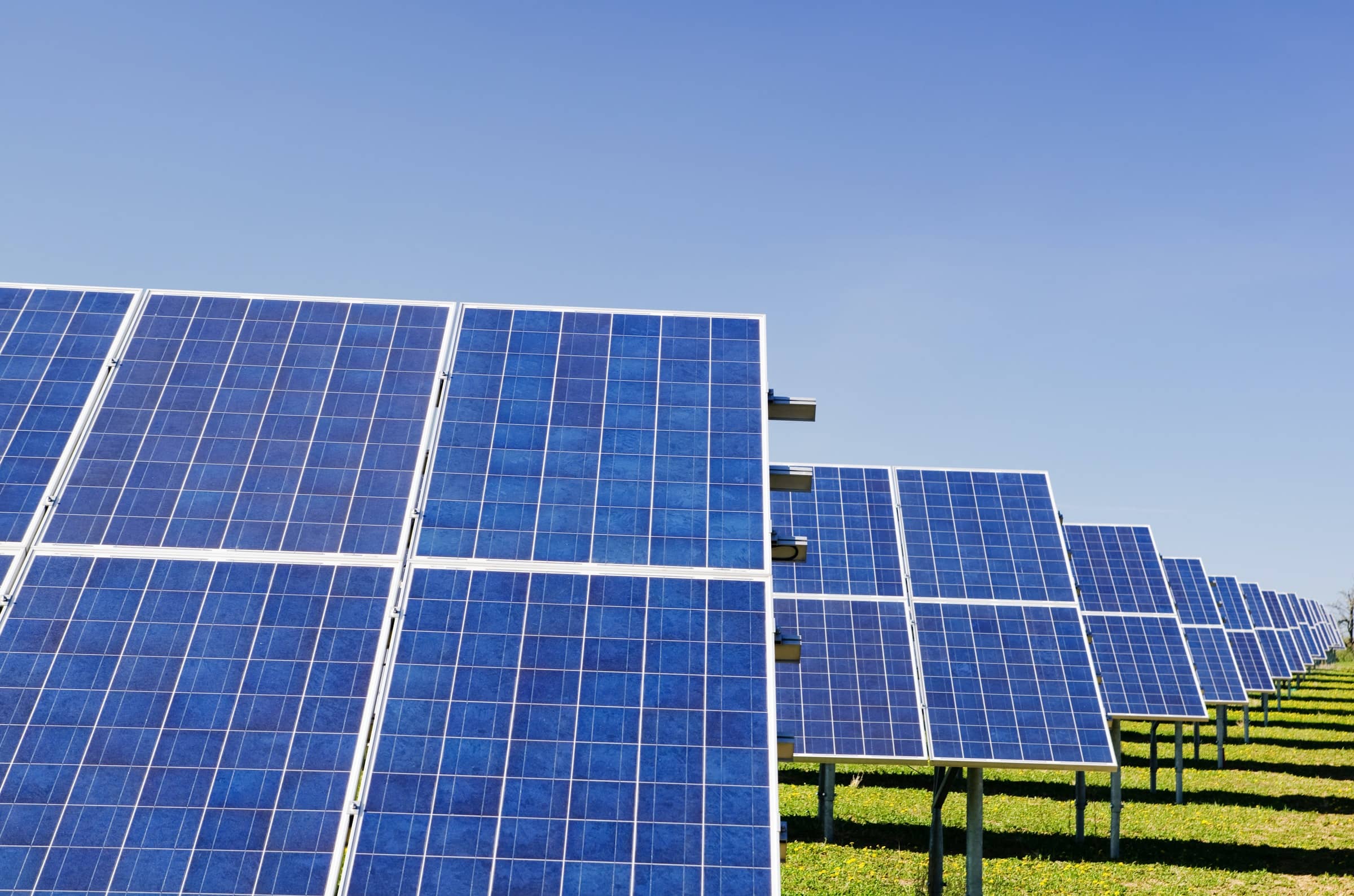 emeraude_energy_slider_3
Innovate for a positive impact on the planet
Emeraude Energy
Renewable energy, energy efficiency, energy trading.
3 subsidiaries and 3 active participations in the energy transition.
Countries in which projects are deployed
Cumulative number of turnover 2021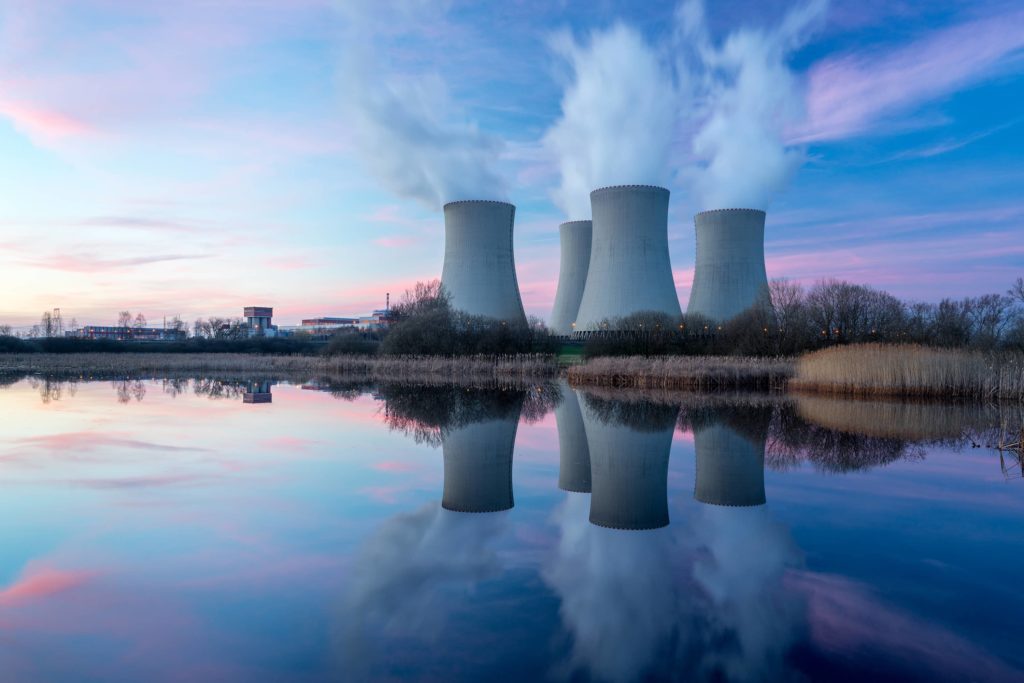 Produce better
As a major player in renewable energies, Emeraude Energy helps you produce low-carbon energy. We develop, finance, build and operate photovoltaic power plants on the ground, on agricultural land and on roofs. We monitor and optimize their operation.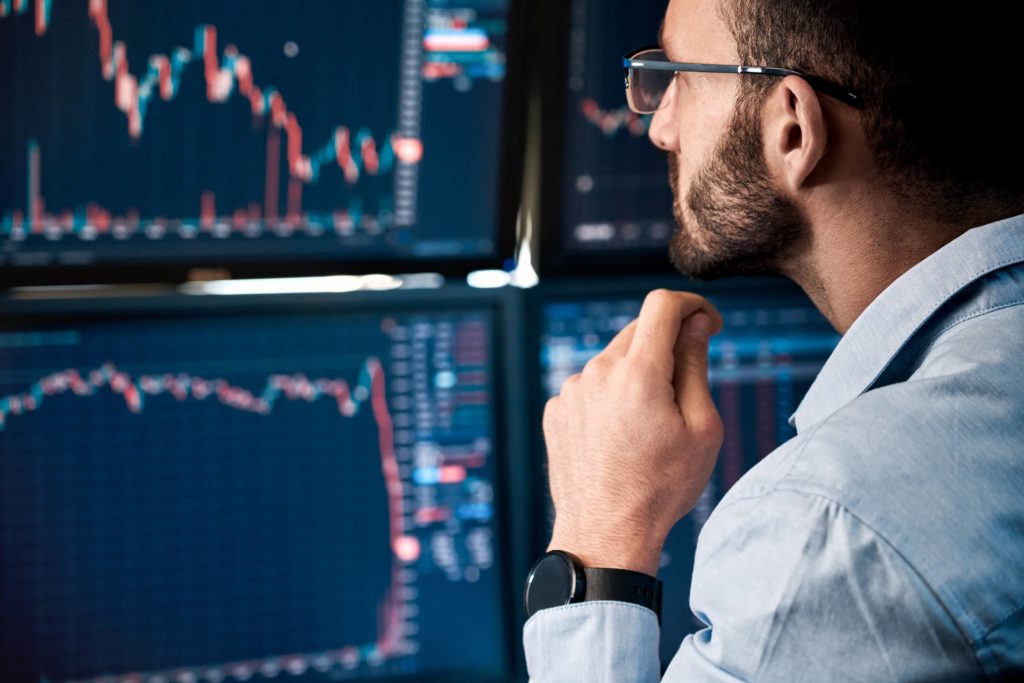 Buy better
In a context of high price volatility, Emeraude Energy has developed an intelligent platform to anticipate the evolution of the electricity markets and help you buy your energy better.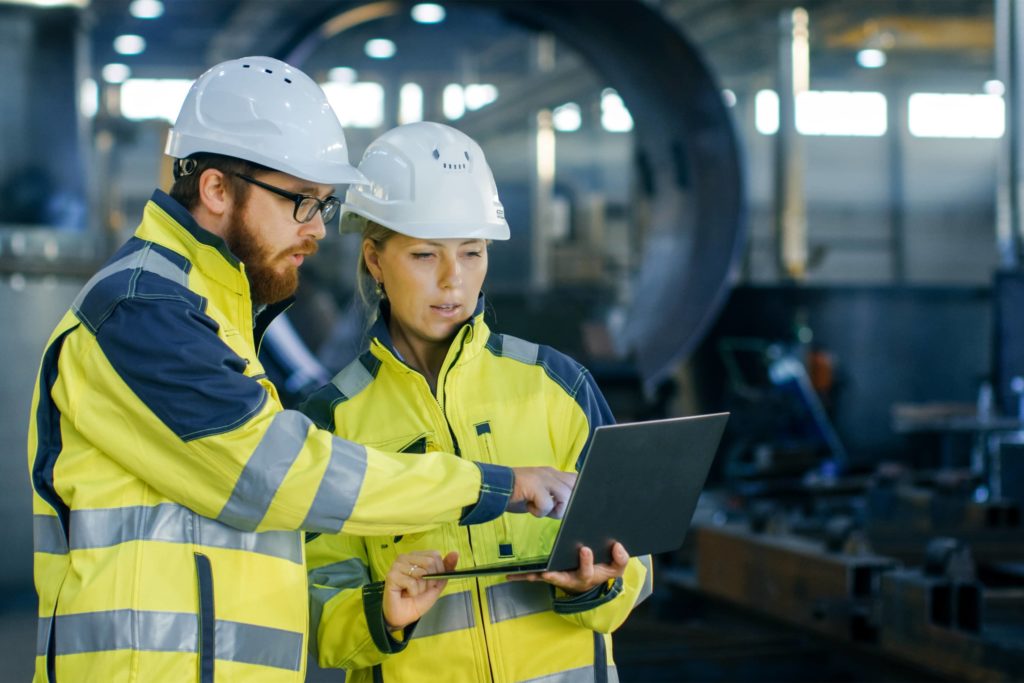 Consume better
Because reducing your energy consumption is a major financial and ecological issue. Emeraude Energy offers innovative digital solutions to facilitate the acquisition and analysis of your data and the implementation of improvement plans.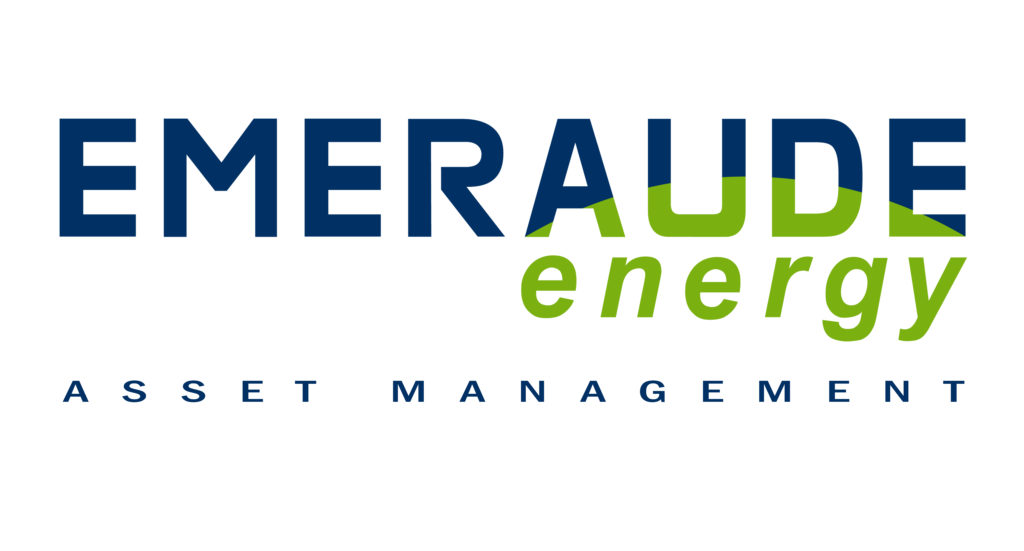 Emeraude Energy Asset Management
As specialists in asset management, we help project owners to develop, acquire and operate renewable energy production plants.
– Renewable energy producer
– Investment funds
– Investors
– Responsible for the energy consumption of an industrial or tertiary site
– Responsible for the implementation of an Energy Management System
– Project manager ISO 5001, CEE, tertiary decree, certification
Emeraude Trading
Specialist in energy markets. Offers direct and intuitive market access to all electricity producers and consumers, whatever their size
– Energy producer
– Energy consumer
– Interested in accessing markets more directly